We're advisors, strategists, designers and engineers who believe in people before process and technology.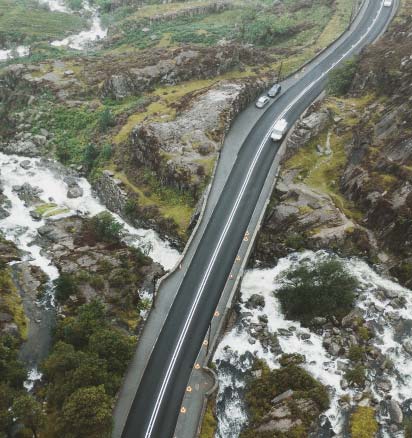 Building at the speed of your imagination.
At Hubthunder we're masters of our craft, we move fast, work autonomously and driven to make the future a better place. Above all else, we're people focused on making good and always doing the right thing, for our clients and our community.
We're approachable, empathetic and passionate. We care deeply about helping solve your biggest challenges and delivering tremendous value.
It takes a team to build your most ambitious projects. We're your partner, an extension of your team. We help you build the future. We're a diverse group who work together, layer strategy, technology, engineering and process to deliver exactly what our clients need–every time.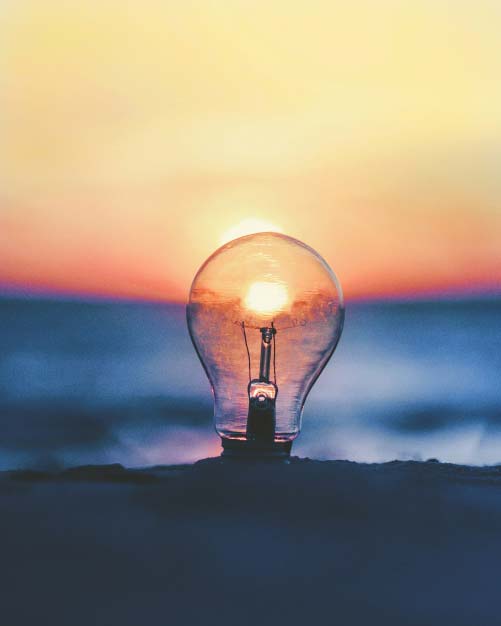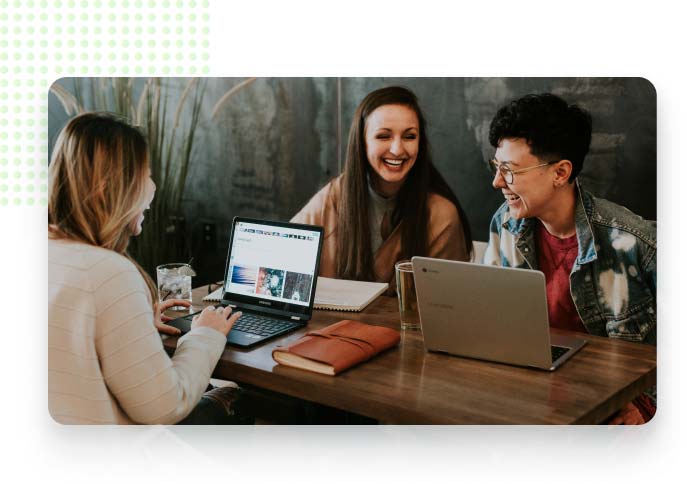 Do what is right, every time.
"The future is already here, it's just not evenly distributed." William Gibson
Nearly every organization will need to adopt technology in order to remain competitive for today and into tomorrow. We believe in using technology to level the playing field and bring the success of the Fortune 100 to the Fortune 1,000,000.
Let's talk about your
next big project.