We help companies achieve their biggest goals and build new capabilities.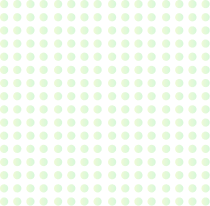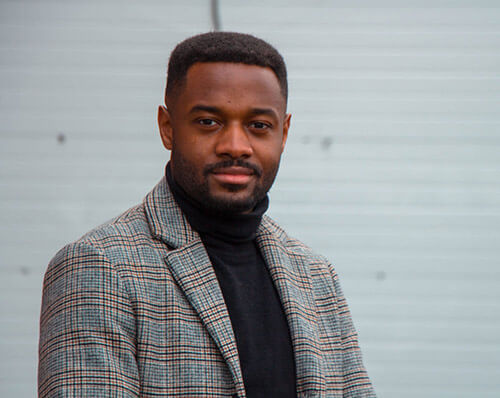 Using our proven methodologies and our collective expertise we craft solutions that enable our customers succeed faster.
We begin by listening and understanding. We discover your business direction, challenges, customer and employee needs.

Together we align our experience, expertise and methodology to build a solution that delivers incredible experiences.
Reinventing what's possible.
We stand on the forefront of technology to redefine boundaries of what's possible to deliver the future—today.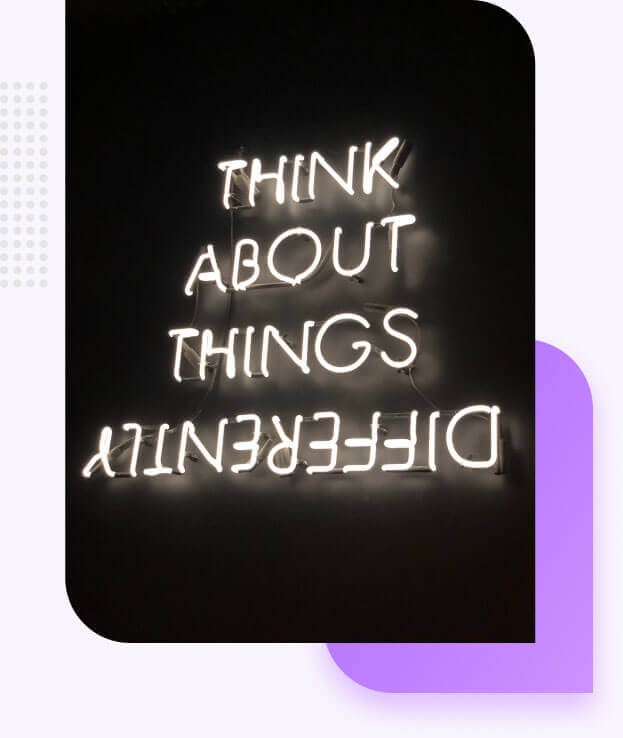 Our deep roster of specialists have a wide set of skills, who unite to form multi-disciplinary teams that integrate into your team to deliver success.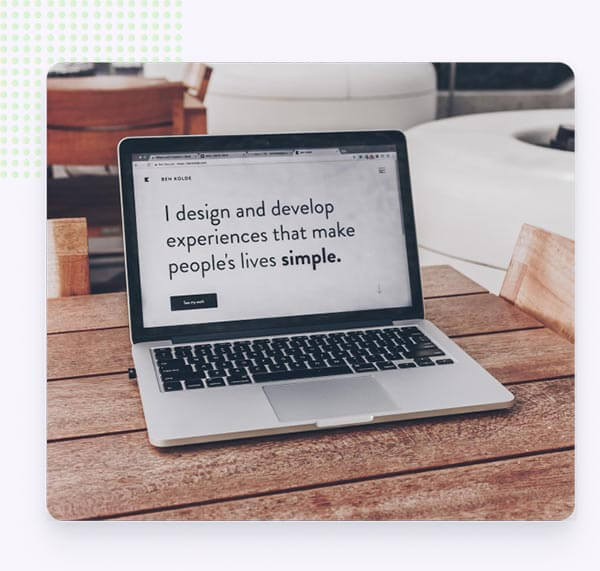 Delivering exceptional experiences.
Engineering a better future — for your business, your customers and your employees.
Our transformation approach
People, strategy, technology and process combine for business transformation. We form multi-disciplinary teams to unite industry expertise, years of Zoho experience and a portfolio of service accelerators to deliver results.
Let's talk about your
next big project.