Hubthunder + Zoho:
An Unbeatable Combination.
We implement Zoho solutions the right way—the first time.


Your partners in success.
We deliver Zoho solutions across technologies, departments, industries and continents. People, Strategy, Technology and Process combine for business transformation. We form multi-disciplinary teams to unite industry expertise, years of Zoho experience and a portfolio of service accelerators to deliver results.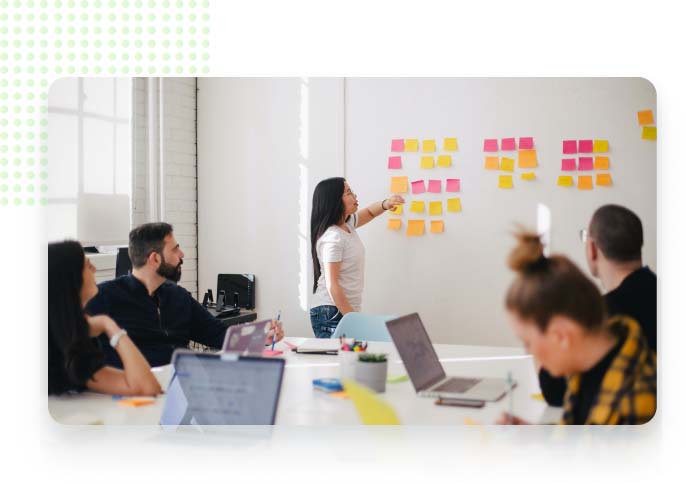 We layer strategy, technology, engineering and process to help you build the future.
We become an extension of your team. We embed our people with yours, share our skills, knowledge and expertise to lead your project every step of the way.
Let's talk about your
next big project.