Innovating together with technology
We work with over 100 of the world's leading technology solution providers.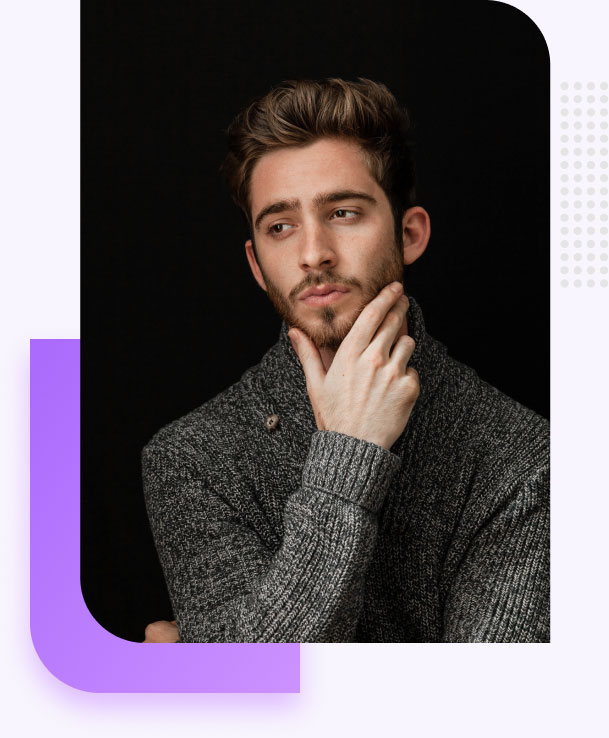 We've been where you are.
Making the right choice is tough. Amid the vast amount of technology, it's incredibly difficult to make intelligent, future-forward decisions around which is the best technology for your organization.
Working with technology leaders
We've already vetted them. We shape technology to address your needs today and future proof your investment. Helping you eliminate barriers and leading you along the shortest path between roadmap to production.

We build your solutions with technology from the world's most advanced companies.
Let's talk about your
next big project.