HubThunder is a modern consulting firm dedicated to using strategy, technology and process to deliver business transformation.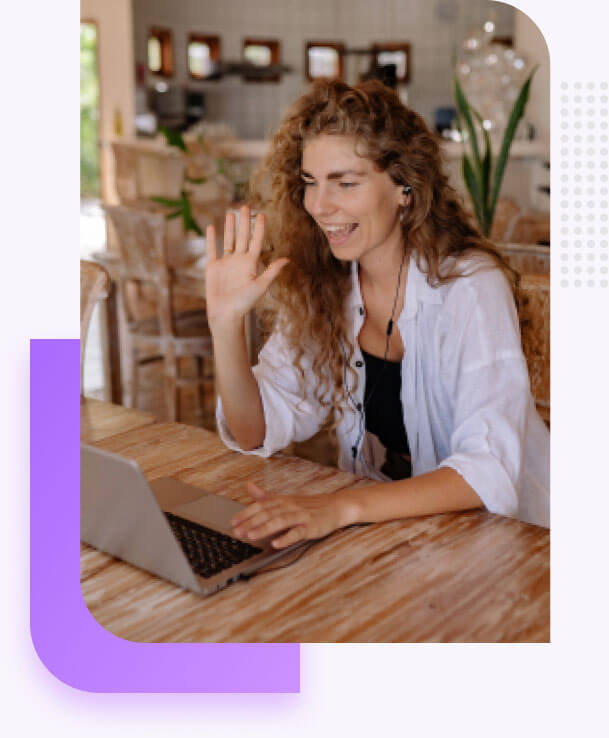 Leading the way to your success.
With years of experience and deep technical understanding we deliver innovation together. Our solutions turn your ideas into exceptional experiences with big results.

We build your solutions with technology from the world's most advanced companies.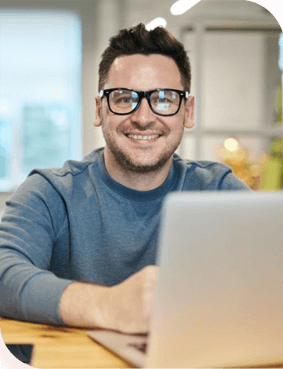 With Hubthunder their command of technology and understanding of business operations meant our transformation was done better, faster and with more depth the we could have done on our own.
They become an extension of our team working as one, marching toward a common goal.
In the end, our result is we have a digital transformation that our employees can't live without, technology that allows us to deliver a better customer experience and it's driving our bottom line.
We're advisors, strategists, designers and engineers who believe in people before process and technology.
At Hubthunder we're masters of our craft, we move fast, work autonomously, focused, driven to make the future a better place and above all else, always doing the right thing for our clients and our community.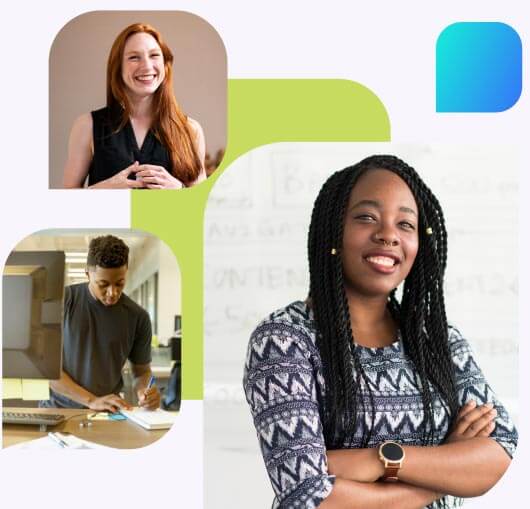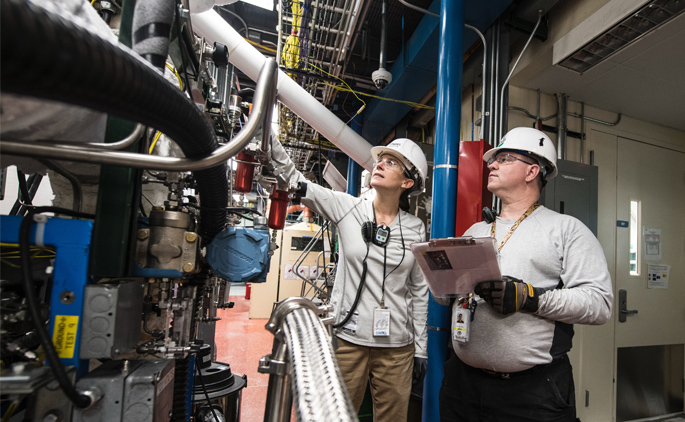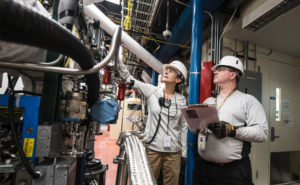 Continental Carbon Group:
A manufacturing company with a complex project that was a complete redesign of their operational processes and use of technology.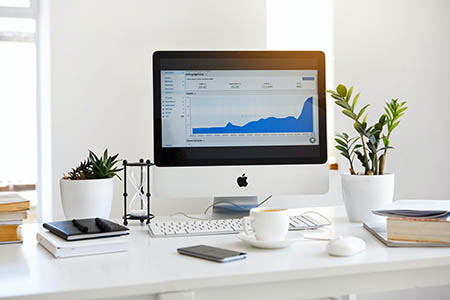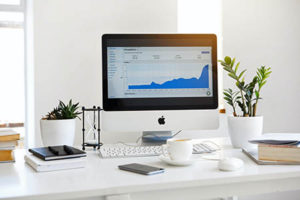 Novia Enterprises:
Charles Boudreau a Zoho certified accountant chose Hubthunder to automate his business processes and implement Zoho One across his entire accounting practice.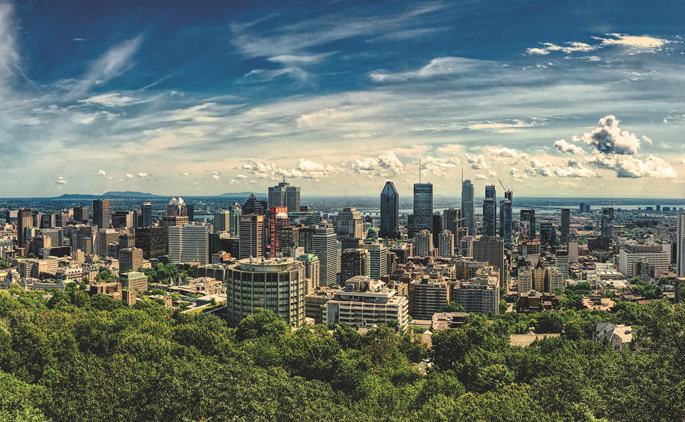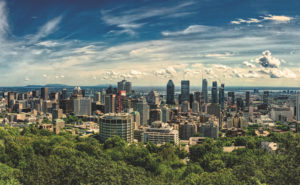 BreathEasy Filters:
A leading ecommerce subscription service solution trusted us to design, build and automate their processes. A complex project that involved website development and extensive use of Zoho One.
Ready to get started
on your project?